PORTRAIT & LIKENESS ● KEVIN CHEN
.
WORKSHOP DESCRIPTION
This intensive workshop focuses on the head, the facial features, to understand the construction and capture the likeness and expressions. Participants will work daily with a live model.
DIFFICULTY LEVEL
Fundamentals ● Intermediate ● Advanced
PRE-REQUISITE
Basic human anatomy & proportions knowledge and some drawing experience.
REQUIRED TOOLS & MATERIALS
* Smooth Newsprint pad (18″ x 24″)
* Drawing board with clips (slightly larger than 18" x 24")
* 4 Kimberly 9xxB Graphite pencil (preferred) or 4 Conte Paris pencil (Pierre Noire HB
* Kneaded Eraser
* Razor blade (for pencil sharpening)
* Rough sandpaper (for pencil sharpening)
* Pen & Sketchbook for note taking. No larger than 8.5" x 11" (something easy to carry)
---
---
THE TEACHER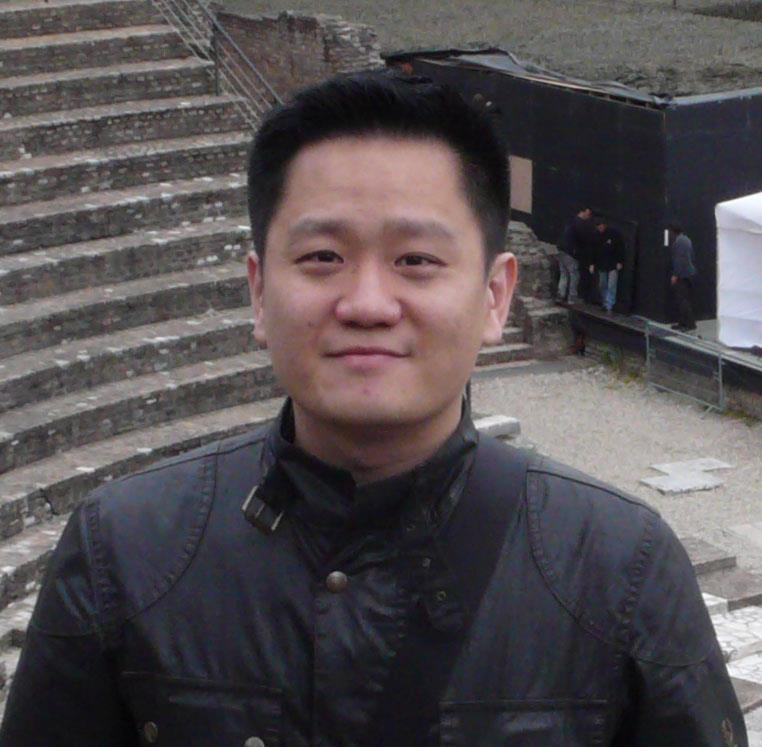 Kevin Chen, born in Taipei (Taiwan), is a freelance concept artist working in the animation, game and film industry. He graduated from Art Center College of Design (BFA in Illustration) and has been working for various studios on projects such as "Hunchback of Notre Dame", "Medal of Honor: Frontline", "Call of Duty", "Guild Wars", "9", "Bulletstorm", "Suckerpunch", "Men in Black 3", "Lost Planet 3", "The Seventh Son", "Ender's Game" and "Guardians of the Galaxy Vol. 1 & 2".
Besides his character & costume design work, he is also the founder of Concept Design Academy in Pasadena, California, where he teaches figure drawing and character design.
Program
Thursday, May 26th
Day 1

-

Morning
Day 1

-

Afternoon
Friday, May 27th
Day 2

-

Morning
Day 2

-

Afternoon
Saturday, May 28th
Day 3

-

Morning
Day 3

-

Afternoon
Sunday, May 29th
Day 4

-

Morning
Day 4

-

Afternoon