HUMAN FIGURE DRAWING: HEAD & HANDS ● KEVIN CHEN
.
DESCRIPTION OF THE WORKSHOP
This long pose intensive workshop focuses on the study of the head, facial features, & hands to build an understanding of their gesture & structure. Topics such as capturing likeness, expressions, lighting, value organization, and shadow shape design will be discussed during the in-class lectures and demonstrations. This is a great workshop for painters and character designers who are making the transition from line drawing to lighting/painting. Poses vary from 5 minute ~ 3 hrs.
LEVEL
Fundamental ● Intermediate ● Advanced
PRE-REQUISITE
Basic human anatomy & proportions knowledge and some drawing experience.
REQUESTED MATERIAL
*Newsprint paper (18″ x 24″)
* Drawing board with clips (slightly larger than 18" x 24")
*4 Kimberly 9xxB Graphite pencil (preferred) or 4 Conté Paris Pierre Noire HB pencils
* Kneaded eraser
*Razor blade (for pencil sharpening)
*Rough sandpaper (for pencil sharpening)
*Pen & Sketchbook (For note taking. No larger than 8.5" x 11". Something easy to carry)
---
---
THE TEACHER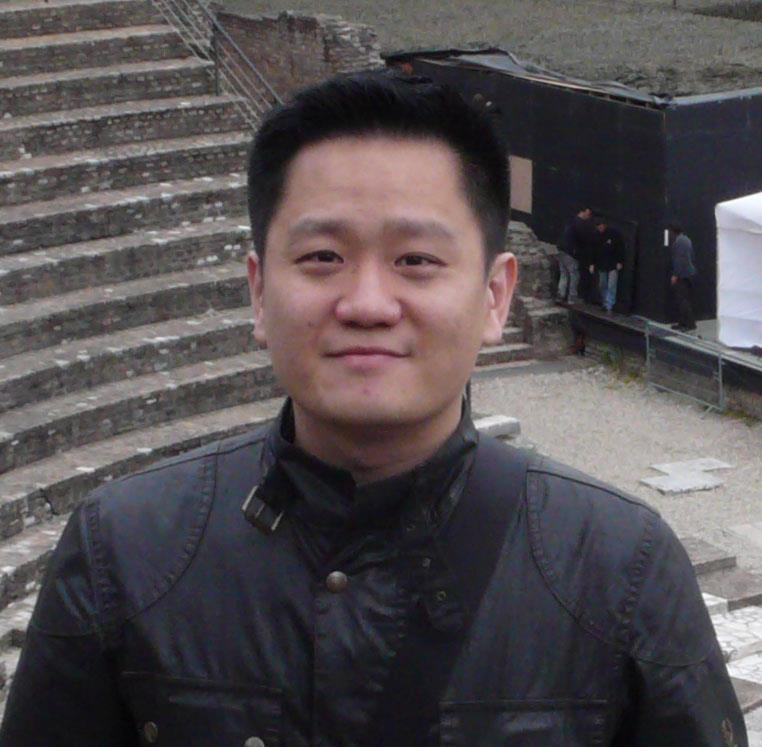 Kevin Chen is born in Taipei Taiwan and is a freelance concept artist working in the animation, game and film industry. He graduated from Art Center College of Design with a BFA in Illustration and has been working for various studios on projects such as "Hunchback of Notre Dame", "Medal of Honor: Frontline", "Call of Duty", "Guild Wars", "9", "Bulletstorm", "Suckerpunch", "Men in Black 3", "Lost Planet 3", "The Seventh Son", "Ender's Game" and "Guardians of the Galaxy Vol. 1 & 2".
Besides his character & costume design work, he is also the founder of Concept Design Academy an art school in Pasadena, California, where he teaches figure drawing and character design.
Program
Thursday, May 18th
Day

-

1

Head structure: proportion & perspective rotation
Friday, May 19th
Day

-

2

Skull: structure and plans / Basic lighting principal and value organization

Saturday, May 20th
Sunday, May 21st
Day

-

4

Hands proportion & structure